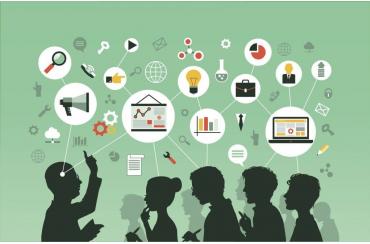 The Faculty of International Economics and Administration of Varna Free University "Chernorizets Hrabar" is pleased to invite students, experts, state and municipal officials and interested persons to a master class in The Art of Communication which will be held in Pomorie on 19 and 20 April.
The training will combine practical sessions in the field of verbal and non-verbal communication, business protocol, non-standard communication techniques, clothing culture, hairstyle and make-up, public messages, camera behaviour, speech and voice effects, and organizing and holding a cocktail party.
Leading Lecturers:
Lora Mutisheva, PhD, Assoc. Prof. Savka Kazalarska, Assoc. Prof. Georgi Kalaglarski, Rumen Ganchev and practicing experts Marieta Bobeva, Daniela Kostadinova, Tanya Petrova.
For information and registration:
Faculty of International Economics and Administration:
052 359 564
0878 417 494