Varna Free University "Chernorizets Hrabar" is the largest private university in Bulgaria. It is an established academic center that combines the training of Bulgarian and foreign students in priority areas for the country and creates an internationally convertible and competitive scientific and academic product. It teaches over 10,000 students in more than 67 bachelor's and master's programs and 29 PhD programs.
Established in 1991 by a resolution of the 37th National Assembly of 21.07.1995, the university was given the status of a higher education institution. It organizes full-time, part-time and distance learning for all the educational and qualification degrees as provided by the Higher Education Act - bachelor, master and doctor.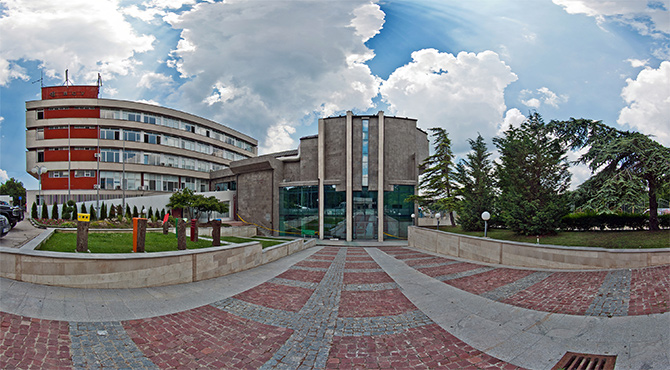 In 2001, the university received its first institutional accreditation for a period of 5 years. On 27.07.2006, VFU "Chernorizets Hrabar" received re-institutional accreditation from the National Evaluation and Accreditation Agency (NEAA) at the Council of Ministers of the Republic of Bulgaria with a maximum score of "Very good" for a period of 6 years. In 2013, the university was again institutionally accredited by the NEAA for the maximum 6-year period with one of the highest scores in the country.
The high accreditation assessment, the prestigious labels of the European Commission for quality of the educational process - DS Label, for the implementation of the European Credit Transfer and Accumulation System - ECTS Label and for excellence in research - the HR Logo- are proof that Varna Free University is competitive in the European and global educational space.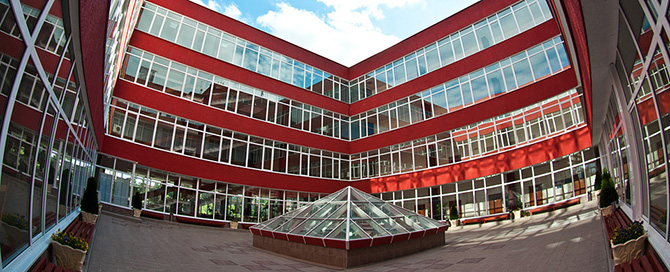 For more than 20 years, one of the first private universities in Bulgaria has been pursuing its mission to be a socially responsible subject of the civil society oriented towards the students and their professional realization. During their studies, they have the opportunity to participate in various academic exchange programs, placements, internships and trainings. Lecturers and students participate in the projects under the Tempus, Erasmus, Leonardo and other EU research and education programs. We believe that the experience gained from participating in our programs is the invaluable advantage of our graduates in their professional realization.
VFU "Chernorizets Hrabar" has established itself as a university with modern management seeking a qualitative change in the selection criteria of the academic staff and in the evaluation criteria of its activities, with a developing project management center, with a prospective program for professional development of the students. It stands out as an educational brand that has gained the trust not only of its graduates but also of its numerous academic partners all over the world.