Varna Free University "Chernorizets Hrabar" is the largest private university in Bulgaria. It is an established academic center that combines the training of Bulgarian and foreign students in priority areas for the country and creates an internationally convertible and competitive scientific and academic product. It teaches over 5000 students in more than 60 bachelor's and master's programmes and 29 PhD programmes.

In 2001, the university received its first institutional accreditation for a period of 5 years. On July 27,2006, VFU "Chernorizets Hrabar" received re-institutional accreditation from the National Evaluation and Accreditation Agency (NEAA) at the Council of Ministers of the Republic of Bulgaria with a maximum grade of "Very good" for a period of 6 years. In 2013, the university was again institutionally accredited by the NEAA for the maximum 6-year period with one of the highest grades in the country. On June 13, 2019, Varna Free University "Chernorizets Hrabar" received a fourth institutional accreditation for a maximum 6-year period with a grade of 9.21 out of 10. The document was issued by the National Agency for Evaluation and Accreditation. The grade is among the highest given to the higher schools in our country.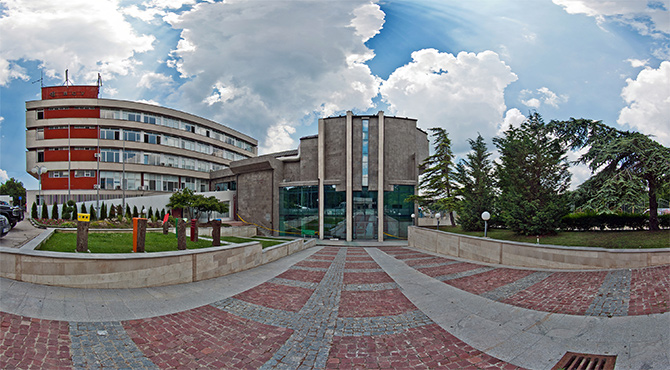 The high accreditation assessment of the university is in response to the efforts for continuous improvement of the quality of education and the adaptation of the curricula and training of the students to be suitable for the dynamic conditions on the labour market. It guarantees the high quality of the academic product and the strategic development of the research activity.

The high accreditation assessment, the prestigious labels of the European Commission for quality of the educational process - DS Label, for the implementation of the European Credit Transfer and Accumulation System - ECTS Label and for excellence in research - the HR Logo- are proof that Varna Free University is competitive in the European and global educational space.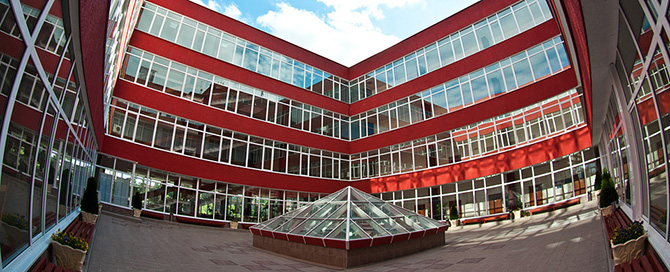 The European Commission also awarded the university the Erasmus Charter for Higher Education for a second seven-year period.

VFU "Chernorizets Hrabar" is among the first three Bulgarian universities to sign "Magna Charter 2020" - for academic freedom and independence.

The greatest pride and achievement of the university is the assessment that students put on the quality of the educational process at the university. The students of Varna Free University "Chernorizets Hrabar" gave an overall grade of Excellent 5.61 for the quality of the educational process that takes place in the university. The results became clear after the regular survey on student satisfaction at the end of the academic year 2021/2022. The analysis is based on 3,864 student surveys in various courses taught at the university.

Here are some of the conclusions:
• The opportunity for successful professional realization has attracted 53 percent of first-year students.
• The topicality of the courses is leading in the choice of specialty for 45% of the students.
• Nearly 40 percent are attracted by distance learning or part-time education.
• For over 1/3 of the students the reputation of the specialty was leading.
• Every fourth respondent is impressed by the good material base of the university.
• 95 percent of all university and doctoral students have stated that they will recommend the specialty in which they study to their acquaintances and friends.
• 79.6% of students have a desire to continue their education in the next educational qualification degree at Varna Free University.
See more results from the students and their evaluation of VFU "Chernorizets Hrabar" at https://bit.ly/364nxIz