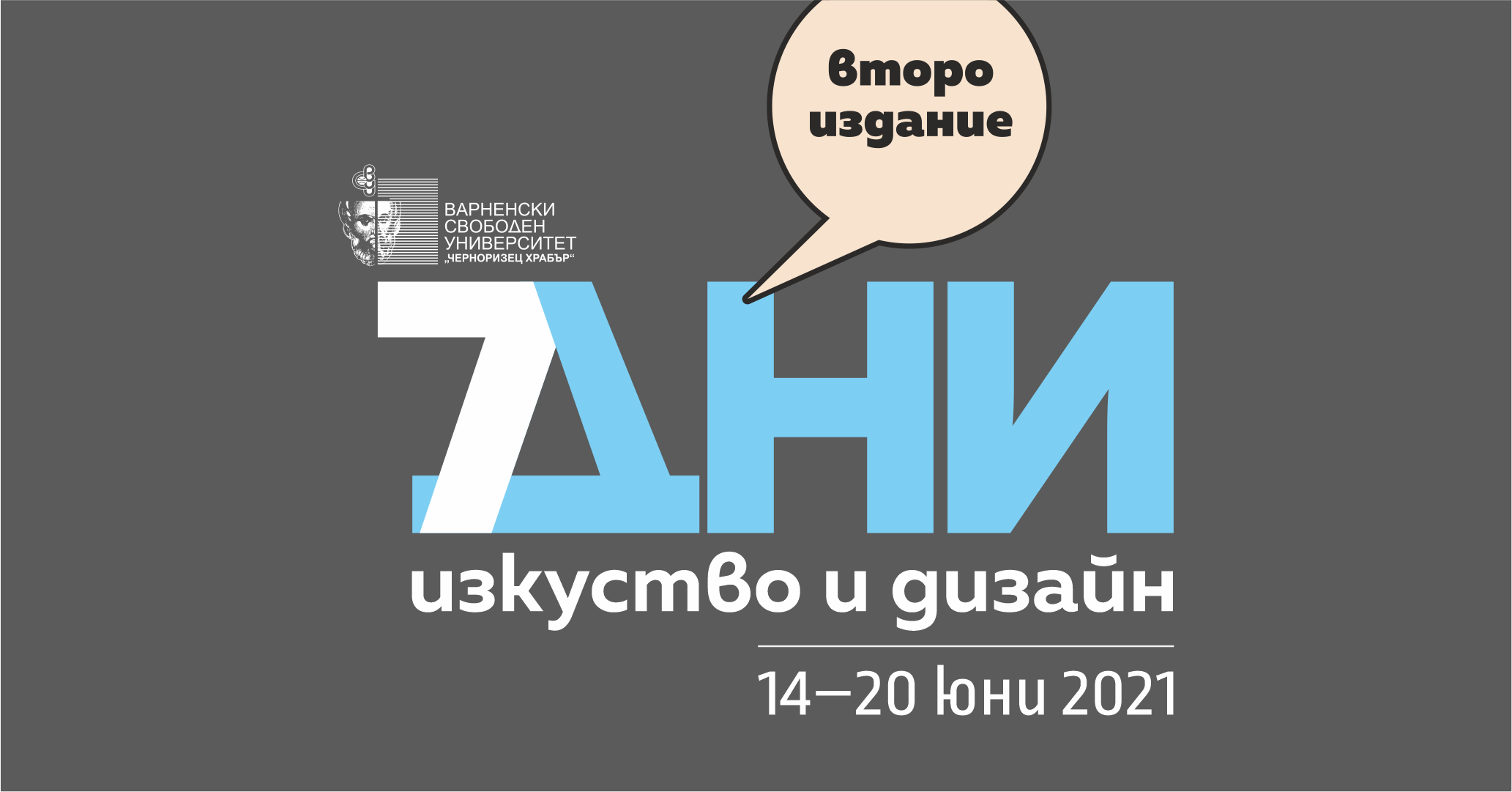 7 days of creativity, 7 days of beauty near the sea!
LEARN AND SEARCH!
Where? At Varna Free University "Chernorizets Hrabar"!
A series of events - seminars, workshops, training courses, workshops and fashion shows in the field of design, fashion and dance will be organized within seven days on the campus of VFU "Chernorizets Hrabar" and in an online environment. The training and creative forums will be taught by renowned practitioners, as well as established teachers in the field of arts. The participants - school and university students, people with interest and talent for the exquisite and beautiful, have the opportunity to enrich their knowledge and skills, as well as to learn new practices in a specific field.
Follow the news about the Master Class "Creating haute couture - inspiration, design, realization", taught by the top designer Ivan Donev on June 19 - 20, 2021, here ►
To enroll in the master class, press here ►
More about the Qualification Course "Directors of dance and vocal ensembles for authentic folklore"
June 12-19, 2021►
To enroll in the course press here ►
The complete event schedule ►