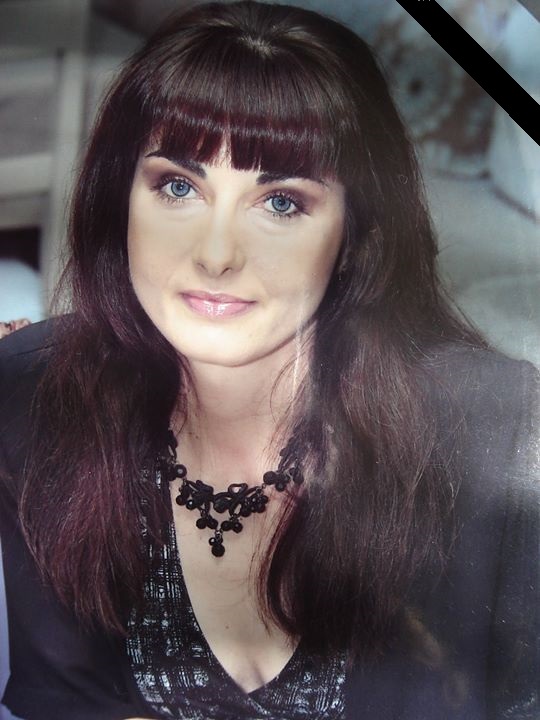 With grief from the heavy loss, we inform you that after a long illness, Asst. Prof. Ivayla Dimitrova left us forever.
She was a long-time assistant prodessor of Criminal Law at Varna Free University. She will remain in the hearts of generations of law students with her enthusiasm and love for science that has fascinated students.
Death does not have the power to conquer our memories of the smile and the unbreakable power of her spirit. Ivayla was a triumph of intelligence and beauty in all its manifestations, contagious energy, strong will and striving for perfection, honesty and true friendship.
Rest in peace!
We offer our sincerest and deepest condolences to the family of Asst. Prof. Ivayla Dimitrova.