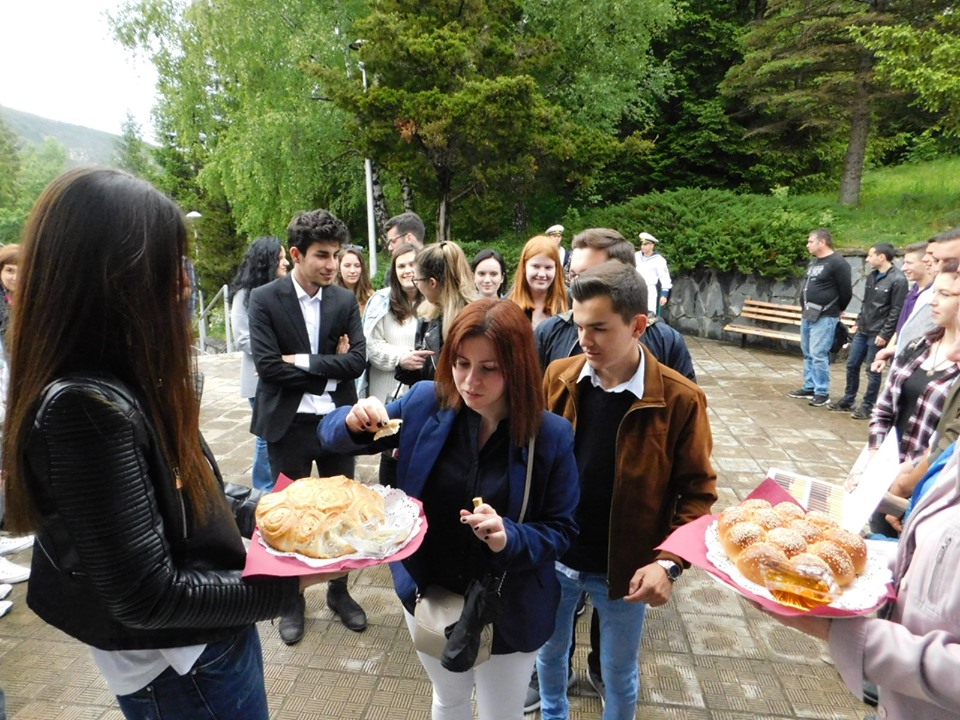 Assoc. Prof. Arch. Stancho Vekov presented his retrospective exhibition Built/Unbuilt 50:50 at the Architect's Home in Varna.
The event is supported by Varna Free University "Chernorizets Hrabar", the Culture Fund at the Municipality of Varna, the Union of Architects and the Chamber of Architects in Bulgaria. The exhibition, dedicated to 45 years of creative work and 70 years since the birth of Arch. Vekov, was presented by the President of UAB Prof. Arch. Todor Bulev, PhD.
Within the framework of the event, which gathered prominent residents of Varna and guests of the city, Asst. Prof. Arch. Zhechka Ilieva - lecturer at the Department of Architecture and Urban Studies at Varna Free University, presented the achievements of the students as well as the new moments in the training in the professional area of Architecture, Civil Engineering and Geodesy.
In the training of state-regulated majors, prominence is given to the practical knowledge and skills of the future architects who participate in various workshops and practical activities led by representatives of business. The major of Design - graphic or interior - can be studied in bachelor's and master's degree programmes.
Construction engineers, who are involved in water supply and sewerage, road construction, building structures as well as fire safety and protection of the population study in the major of Construction of Buildings and Structures.
In 2013, the master's degree programme in Preservation of Architectural Heritage was created. Proven architects and successful engineers study in it.