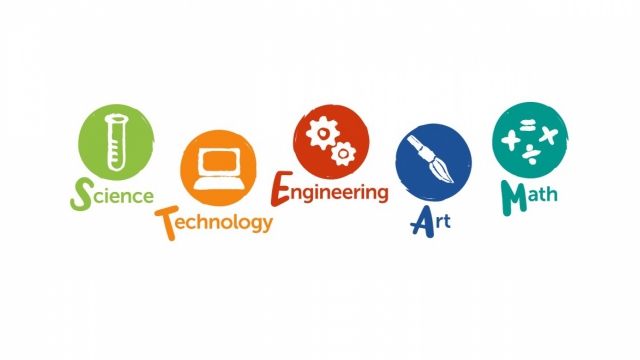 The Department of Informatics of Varna Free University "Chernorizets Hrabar" organizes "Ste (A) M Forum - Varna" for representatives of schools in the country and abroad. The event will be held in the digital environment of the university on 30 June 2020 from 4:00 pm to 5:30 pm. Participation was confirmed by over 75 head teachers and teachers, universities, companies, as well as representatives of Bulgarian schools in Canada and France.
The aim of the "Ste (A) m Forum - Varna" is to share the needs and opportunities of schools, universities and companies related to innovative learning through the methods of science, technology, engineering, arts and mathematics.
During the event, opportunities for training in bioinformatics in schools will be offered - an initiative for the region of Varna, proposed by Quanterall. The inclusion of school and university students and lecturers in the Biomed Varna research ecosystem of Varna Free University and the Medical University - Varna will also be discussed.
Partner universities and business representatives are invited to the event.
VFU "Chernorizets Hrabar" has rich traditions and experience in teaching teachers and students.
In April 2019, the university held "STE (A) M - Strategies, Policies, Methodologies and Practices", which trained over 100 head teachers of schools and kindergartens.
The Cybermagicians programme covered 120 Varna students from 5th and 6th grade from 17 schools last summer. They learned how to safely and securely use the digital environment and develop skills in computer science, mathematics (cryptography) and arts, again STEM practice. More than 150 students, teachers and parents took part in the International Scratch Day.