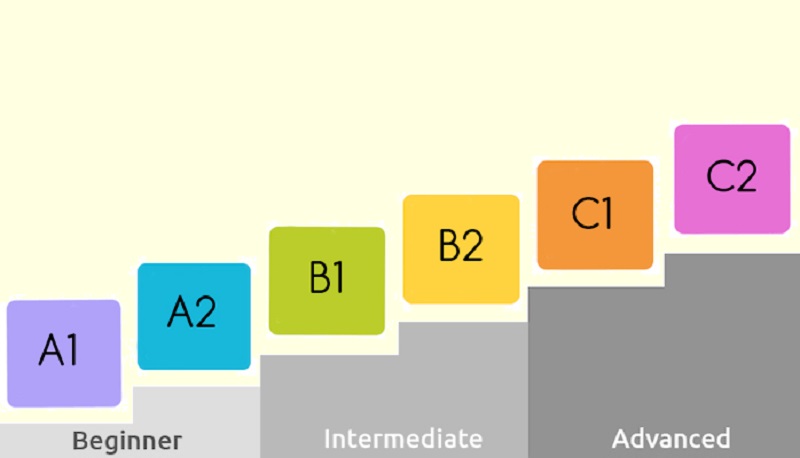 Dear students,
The certificate sessions for foreign language level of proficiency according to the European Language Framework will be held on November 4, 2022 at 1:00 p.m. The Russian language certificate exam will be on November 5. The certification exams will take place at the university in person.
If you are fluent in one of these languages ​​and want to hold a certificate from VFU "Chernorizets Hrabar", you can find an application form in the Foreign language teaching section with the name Application for certification of knowledge in a foreign language.
The deadline for completing the application is 27.10.2022.
To take the certification exam, the students of VFU "Chernorizets Hrabar" pay a fee of BGN 100, which must be sent a week before the date of the exam (until 27.10.2022) to the University's account:
TB "Central Cooperative Bank" AD
BIC: CECBBGSF
IBAN code: BG20CECB979010A3494100 - in BGN, basis for payment: Certificate exam for the level of foreign language proficiency.
If you need additional information, email us at: fltdept@vfu.bg