Schoolchildren from 5
th
and 6
th
grades at Tsar Simeon I Primary School and 3
rd
Angel Kanchev Elementary School presented to their parents in the hall of the Youth Centre in Varna the lessons learned in the educational project entitled Cibermagicians. During the event, we saw some interesting presentations prepared by the cybermagicians - games, animations and even a short film, which outlined the basic rules for safety and security in a digital environment. Lecturers from the Department of Informatics at Varna Free University presented to children and parents useful information for working on the Internet with common devices used by the family.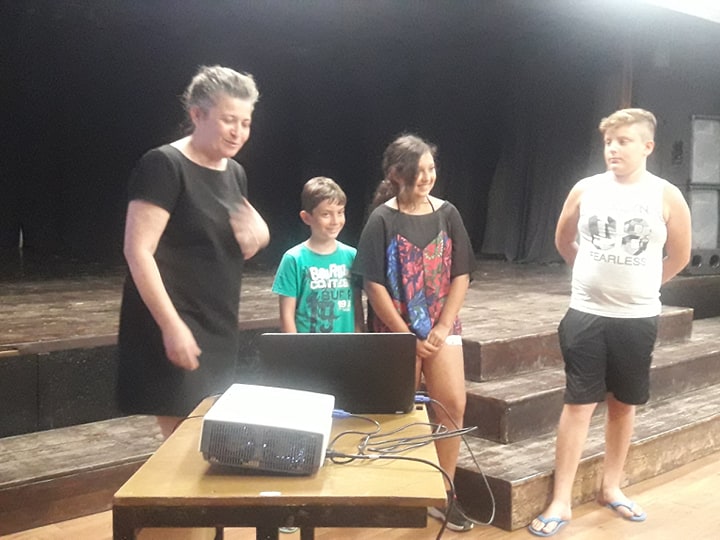 The Cybermagicians project aims to develop children's skills in computer science, mathematics, arts and, above all, the safe and secure use of the digital environment.
The training is provided by the Education and Youth Activities Directorate of Varna Municipality and Varna Free University "Chernorizets Hrabar". It covers 120 Varna students from 17 schools and is in pursuance of the Programme for Stimulating Activities and Performances of Students from Schools in the Municipality.
Four Varna schools can already boast about teams of successful cybermagicians. In the first two weeks of the month the children from Nayden Gerov Primary School and Hristo Botev Primary School went through the training.
The next meeting of children and parents in the Youth Centre will be on 9 August at 17:00.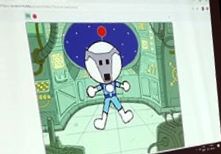 See the full programme and photos of the summer classes entitled Cibermagicians
Information about the master's degree programme in Cybersecurity of Varna Free University