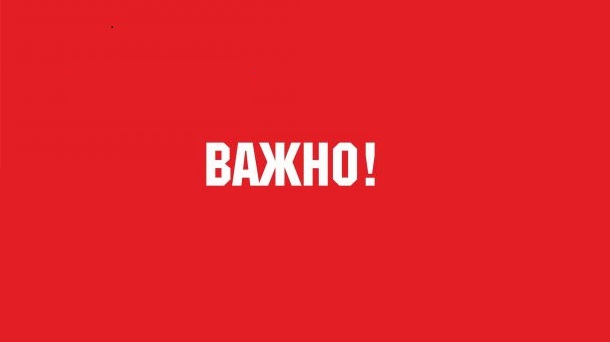 Dear students,
We would like to inform you that on the grounds of Order RD-01-626 / 27 Oct 2020 of the Minister of Health, issued in connection with the introduction of temporary anti-epidemic measures on the territory of the Republic of Bulgaria, with his Order № 60 / 28 Oct 2020, the President of VFU "Chernorizets Hrabar" orders, as of 29 October 2020 to 12 November 2020, to suspend the classroom learning at VFU "Chernorizets Hrabar"; classes and exams to be conducted entirely in electronic environment. The same order cancels all mass events at the University.
During the period of validity of the restrictions, the administrative units of VFU "Chernorizets Hrabar" will maintain a permanent on-call duty, but in order to limit the risks to the health and life of the students and administration, please order the administrative services you need online.
In recent months, we have done everything necessary to be able to return to our audiences, but obviously more effort will be needed. The challenges ahead for our academic family will not be small, but we are sure we will get out of them even more united, stronger and wiser.
The period is extended to 21.12.2020
Take care and stay safe!