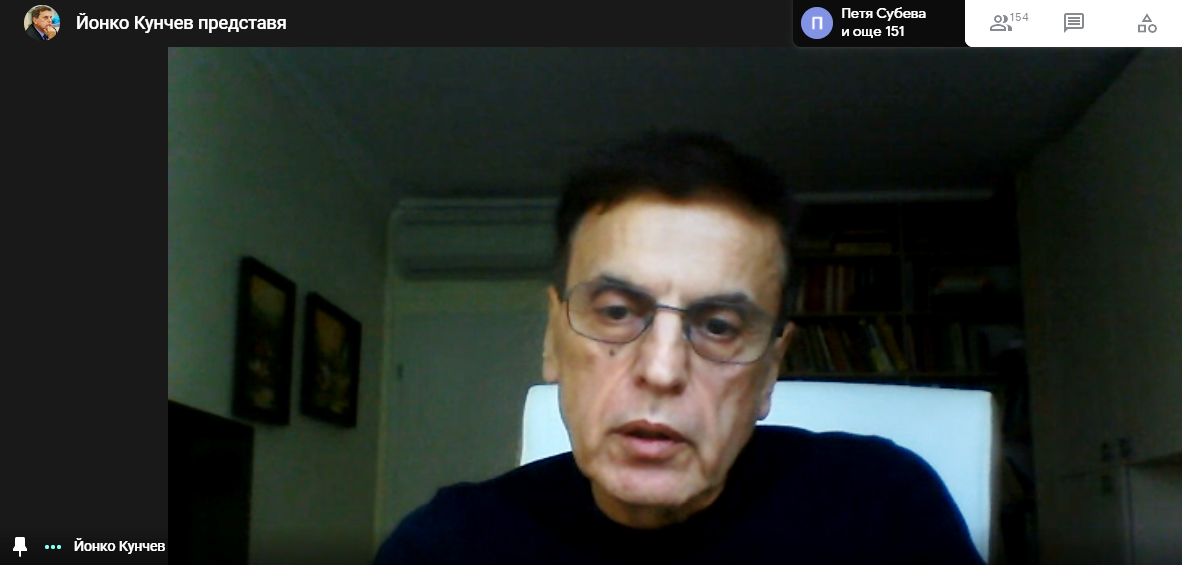 The first of a series of courses organized by the Faculty of Law at Varna Free University "Chernorizets Hrabar" provoked great interest. Over 160 participants took part in the course "Profiling of Unknown Perpetrators of Crimes", taught by Prof. D.Sc. Yonko Kunchev - Dean of the Faculty of Law and Head of the Master's degree Programme "Forensic Expertise" at the University. Prof. Kunchev is also the author of the monograph "Course in Forensics", which has already been published in two volumes, and two more are to be published.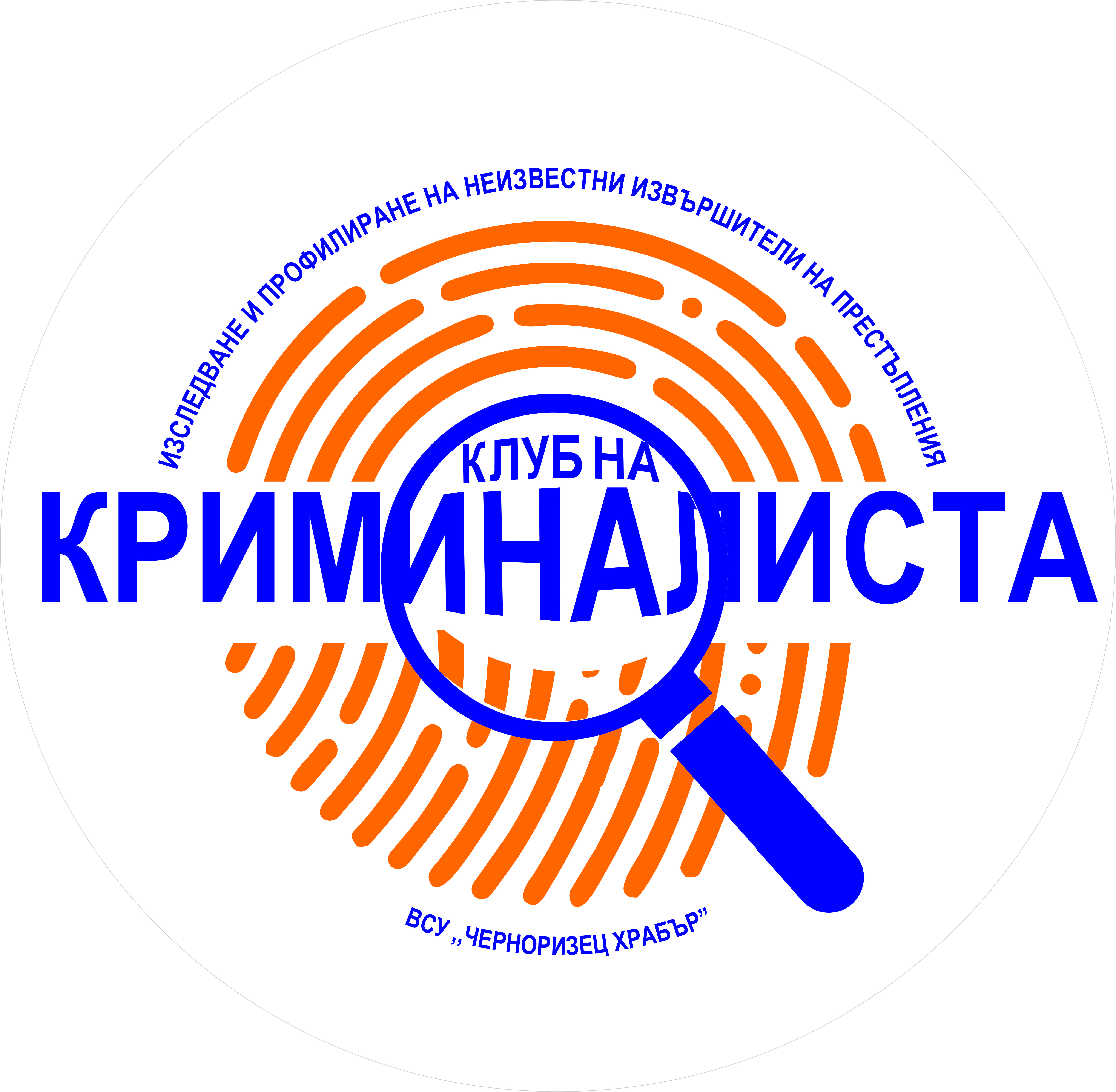 Representatives of various spheres of public life participated in the training - psychologists, lawyers, pedagogues, security experts, representatives of state and municipal structures, journalists and students from various specialties at VFU "Chernorizets Hrabar", as well as graduates from other universities. They got acquainted with cases from the past related to the detection of perpetrators of crimes. Participants were also given the task of creating their own profile of an unknown homicide on the basis of evidence provided, and subsequently had the opportunity to compare their assumptions with the FBI's analysis.
Some of the participants in the course will continue their education in the Master's degree programme "Forensic Expertise" of Varna Free University. Another large group will join the one-week Forensics course, which begins on February 6 and will again be taught by Prof. Kunchev. All the young profilers, inspired by what they learned, united around the idea of ​​continuing the communication with each other, established a Criminology Club in just a few days - to investigate and profile unknown perpetrators. The community established at the university is already considering joint projects related to the analysis of family problems, such as a motive for committing a crime, juvenile delinquency, violence against women and children, etc.
The author of the logo of the Criminology Club is Alex Marinov, a fourth-year student majoring in "Crime Prevention and Public Order Protection" at VFU "Chernorizets Hrabar".
Here you cam listen to the interview of Prof. D.Sc. Yonko Kunchev for "Darik Radio":
The program of the Faculty of Law continues with:
February 6-14, 2021 - Course "Forensics", lecturer: Prof. D. Sc. Yonko Kunchev.
In April, two more extremely interesting courses "Methodology of handwriting and author's expertise" will be taught with a lecturer Assoc. Prof. Dr. Lyudmil Georgiev, "Methodology of psychological expertise" with a lecturer: Prof. D. Sc. Ivan Alexandrov and Expert Psychological Assessment of Parental Suitability with a lecturer: Dr. Veronika Ivanova.
For contacts and bookings:
Assist. Professor Alexandra Angelova
+359 894 380 462
alexandra_angelova@yahoo.com