Representatives of Varna Free University "Chernorizets Hrabar" took part in the V Livadia International Humanitarian Forum, which took place in the legendary town of Yalta on the Crimean Peninsula. The event was attended by the methodologist of the Russian Center Miglena Dimitrova and the PhD student Kristian Ivanov - as participants in the "New Generation" program of Rossotrudnichestvo.
The topics in the forum were divided into five sections, which discussed issues related to the dissemination of Russian language, the development of cultural and humanitarian spaces, etc.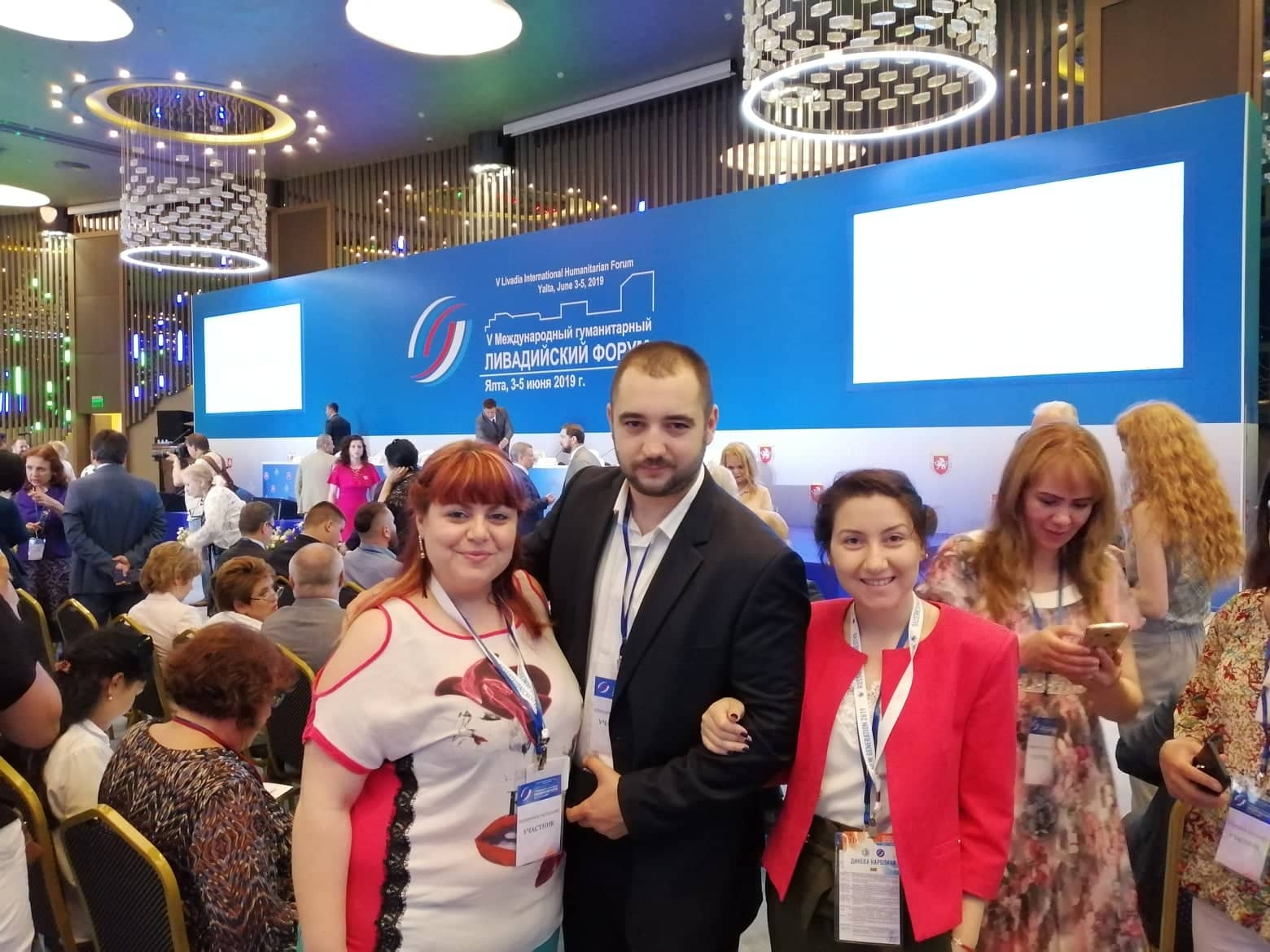 Miglena Dimitrova presented a report on "Молоды русисты Европы в мире Русского мира". It presented the work of the Russian Center and the International Qualification School "Modern Pedagogical Technologies in Russian Language Learning as a Foreign Language", which will be held in August for 11 consecutive year at the Russian Center of Varna Free University. Over 560 students in Russian Studies from all over the world were taught there.
Within the framework of the forum, a meeting with Eleonora Mitrofanova, the head of the Federal Agency "Rossotrudnichestvo" was held. It was attended by 45 representatives of the "New Generation" program from 18 countries, six of them from Bulgaria. "
The main objective today is the revival and strengthening of trust between peoples and states
," said Mitrofanova at the meeting.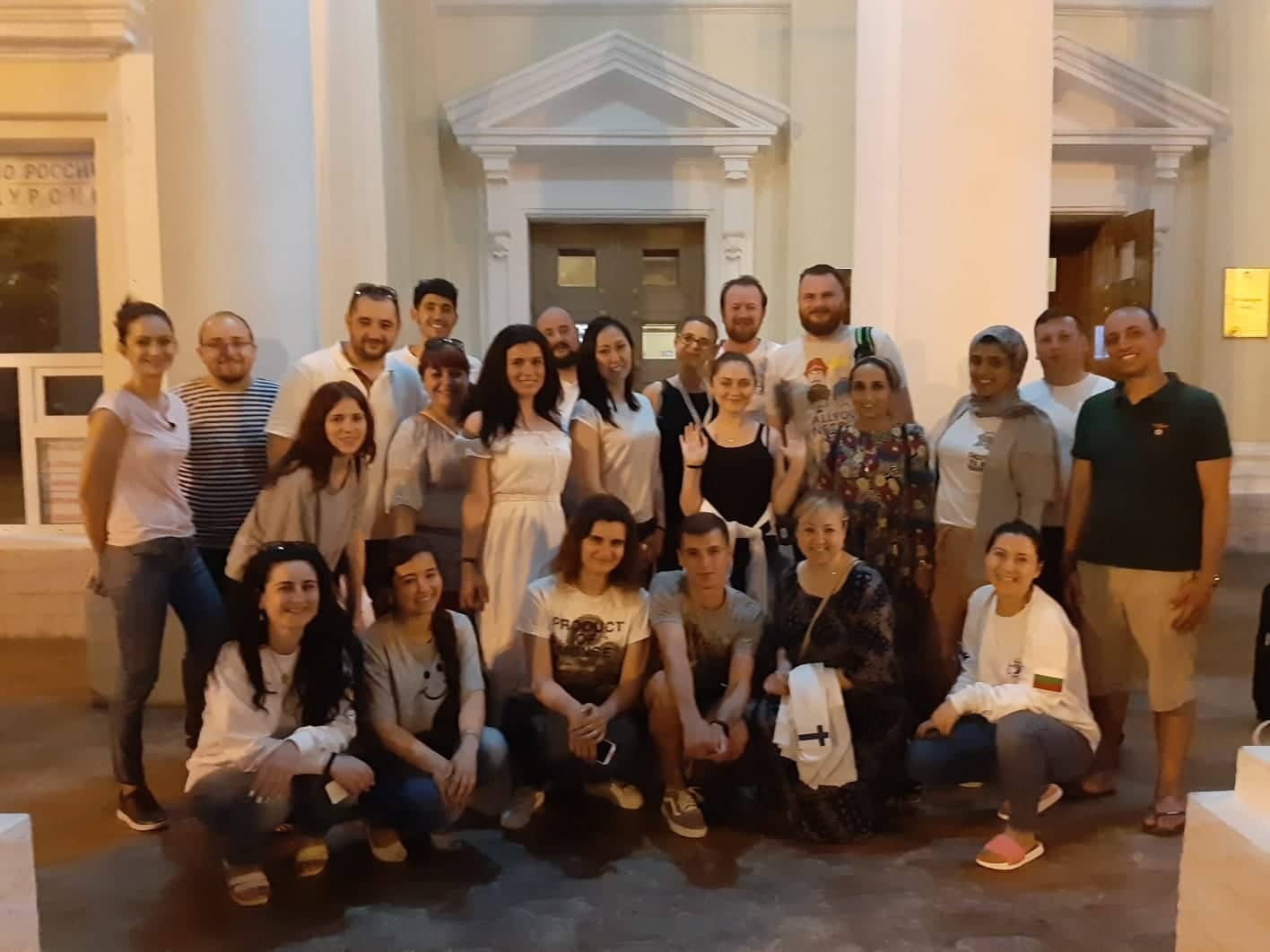 During their visit to Yalta, the participants attended the opening of the Great Russian Word International Festival and also Playing Pushkin in Russian theatrical international project, dedicated to the Pushkin Day and the Russian language.
The forum ended with a visit to Sevastopol, where the participants were welcomed by a representative of the Department for Youth and Sports.