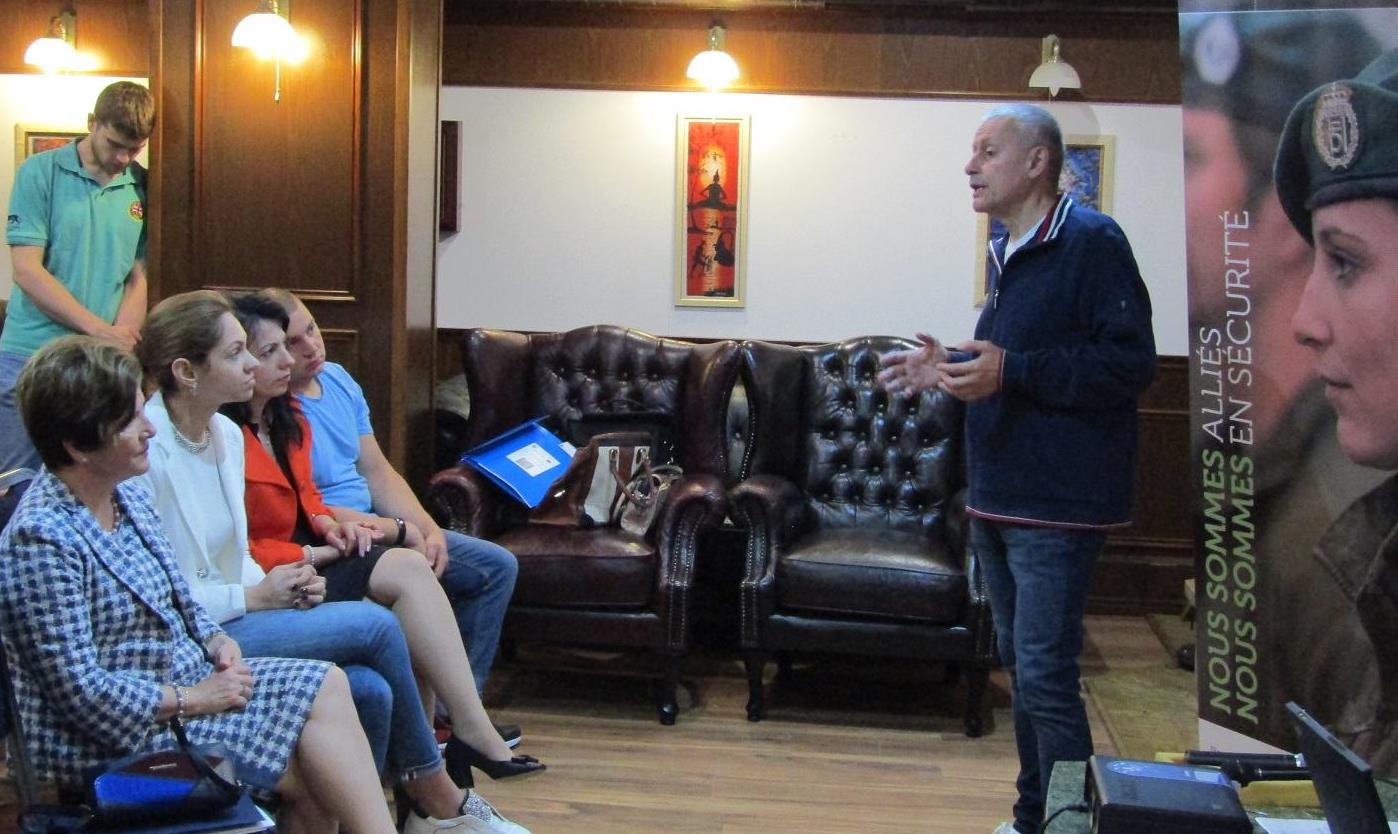 Students and lecturers from the Smolyan branch of Varna Free University took part in the opened today by the President of the Atlantic Club of Bulgaria Dr Solomon Passy and the Deputy Regional Governor Andriyan Petrov 6th Summer school "NATO @ 70 the road ahead". The event is held for the fifth consecutive year in Smolyan. The seminar is organized by the Bulgarian Euro-Atlantic Youth Club and aims to bring together young people of different nationalities together with people from NGOs, the media and government representatives to discuss topics related to the future of NATO.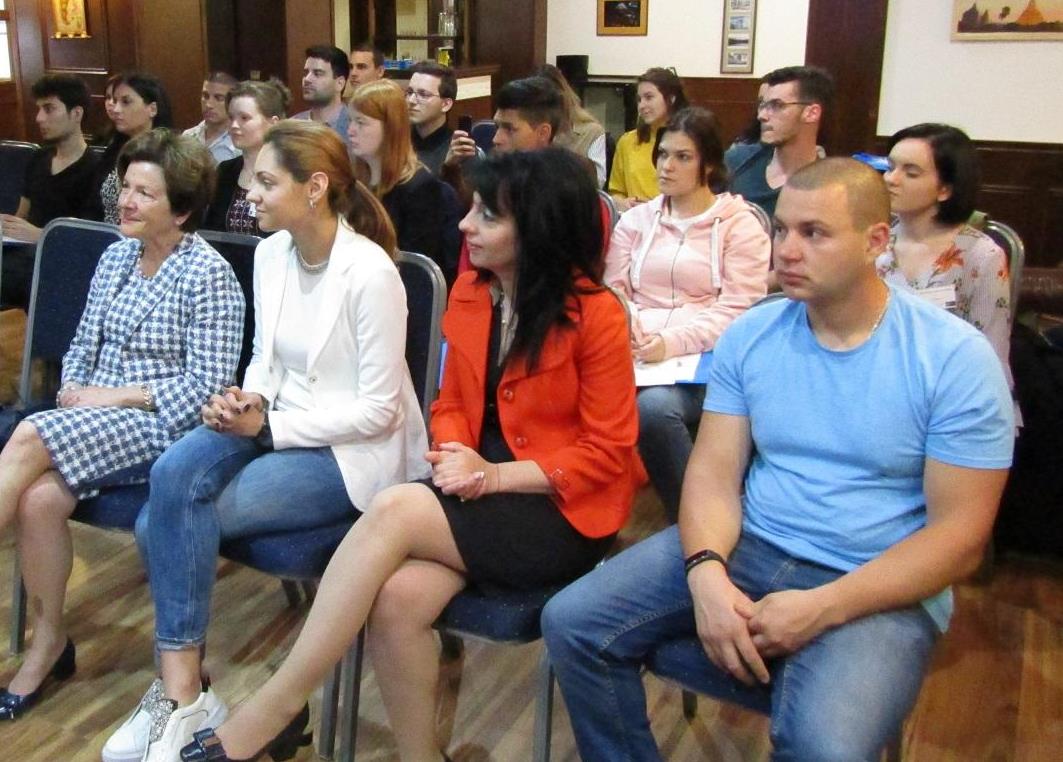 The sixth summer school will continue its work until June 8, with topics related to the agenda and the future of NATO; NATO and Russia relations; the challenges of the Black Sea defense; NATO and EU cooperation; the fight against terrorism and cyber-threats. The program includes visits to historical, cultural, tourist attractions as well as educational institutions in the region.
23 students and young professionals 20 to 30 years old having interest in international relations, security and defense from Bulgaria, Germany, France, Greece, Hungary, Kosovo, Macedonia, Turkey take part in the 6th Summer school "NATO@70 the road ahead".
Tomorrow, the participants in the forum will visit the Smolyan Branch at Varna Free University and will discuss topics related to cooperation with NATO and the European Union.