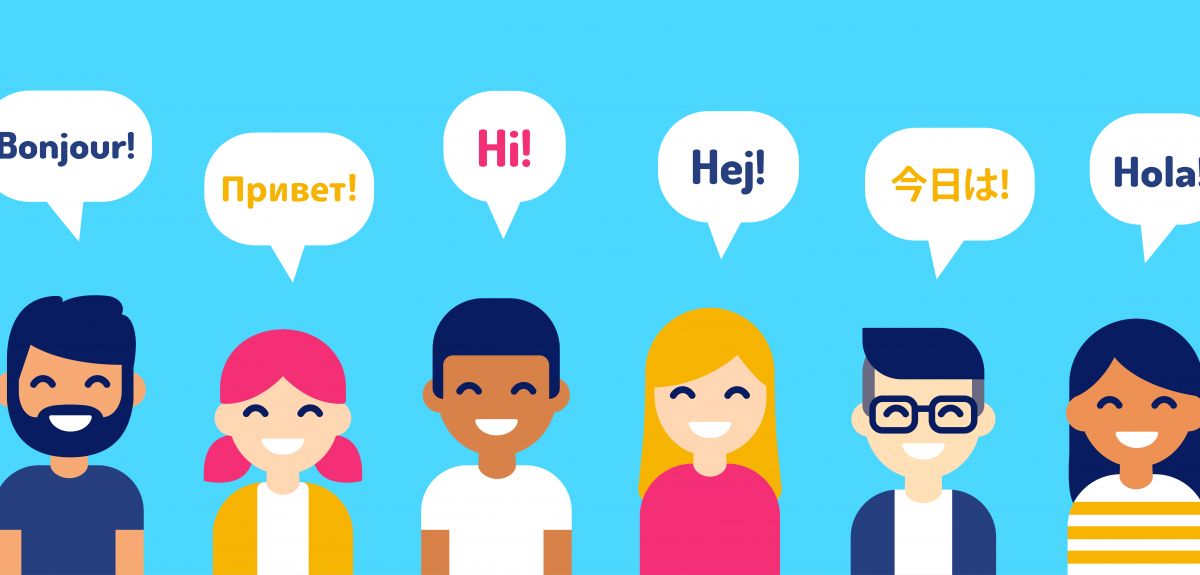 Dear students,
on 2 December 2020, the first foreign language proficiency certification exams for the 2020/2021 academic year held according to the European Language Framework will test the knowledge of:
► English,
► Russian
You will have the opportunity to certify your knowledge of the German, French and Spanish languages next semester.
If you have a command of one
of these languages and want to have a
certificate of VFU "Chernorizets Hrabar", you can declare your wish to participate in the certification exams by filling out an application.
The deadline for submitting documents is 18 November 2020.
The certification will be conducted on-line.
To attend the certification exams, the students of VFU "Chernorizets Hrabar" should pay a fee of BGN 100, which must be paid one week before the date of the exams (until 25 Nov 2020) to the account of the University:
CB Municipal Bank AD
BIC: SOMBBGSF
IBAN code: BG40SOMB91301016075801 - in BGN
Grounds for payment: Certification exams for the level of proficiency in a foreign language.
If you need further information, contact us at:
fltdept@vfu.bg