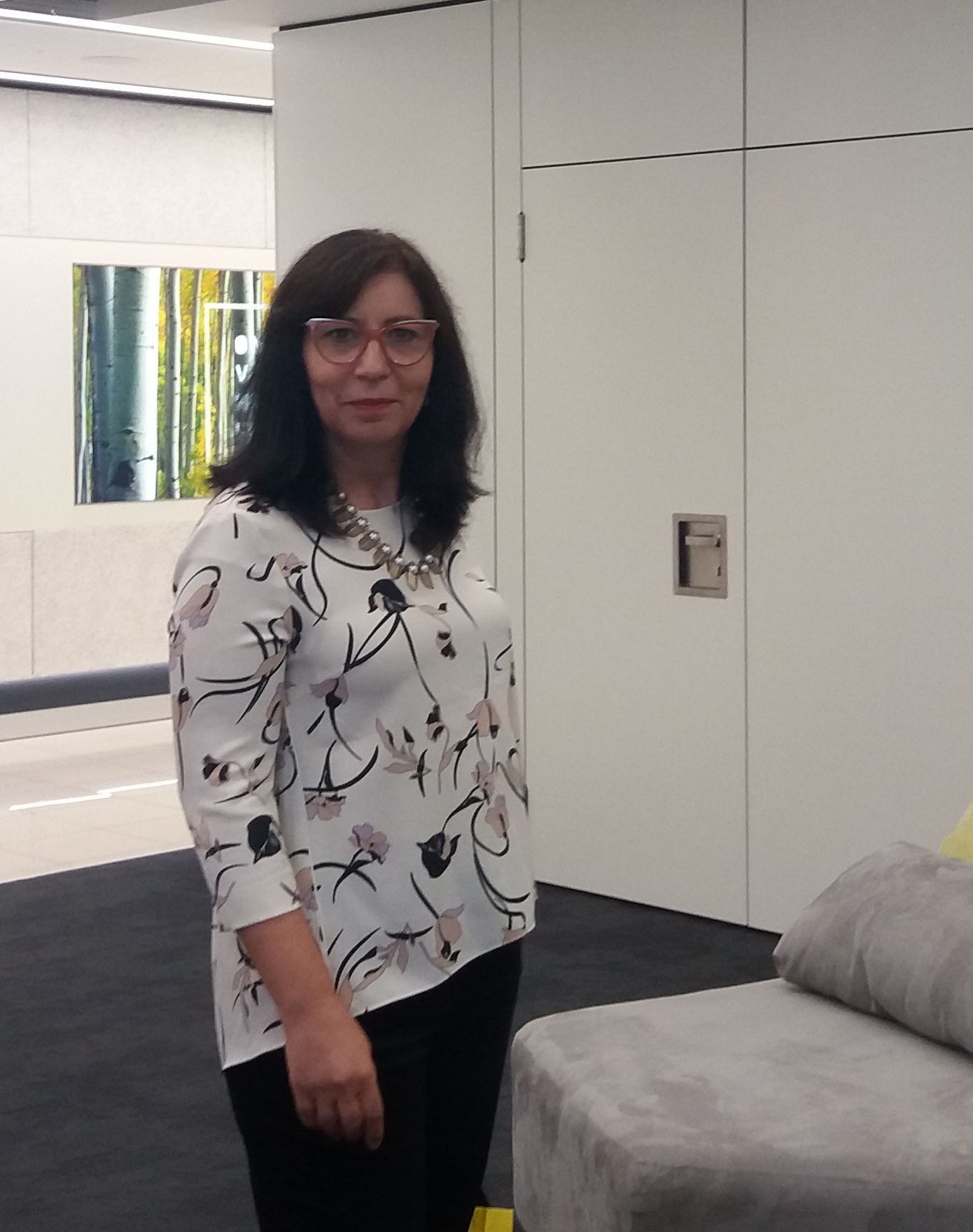 New partnerships with leading companies in the textile industry to provide internships and research for students of Fashion Design at Varna free University were agreed by the Head of the Department of Arts, Assoc. Prof. Kapka Manasieva, PhD during TMT Expo 2019. The exhibition, which was held at Inter Expo Centre in Sofia, featured scientific developments, new products and services in the field of fashion and design.
The participants in the conference entitled Tendencies and Innovations in the Textile and Fashion Industry got acquainted with the new accents in the different degrees of education in the light industry - textiles and clothing. Assoc. Prof. Manasieva presented the topic of the university training in fashion design to the participants.
The forum participants commented on issues related to the future of the labour market in the sector, digital education, how to adapt legislation and national strategy to industry 4.0.
The 2019/2020 academic year started with new professional areas in the Fashion Design major at Varna Free University:
- Business
- Styling
- Modeling of clothing
The Fashion Design major trains professionals in the field of design and production of apparel and accessories, in management, marketing and advertising for the fashion business. The successful graduates pursue careers as designers of clothing and accessories, fashion stylists and others.