The score of VFU "Chernorizets Hrabar" is the highest among the private universities in Bulgaria and it is again ranked among the leading higher education institutions in the country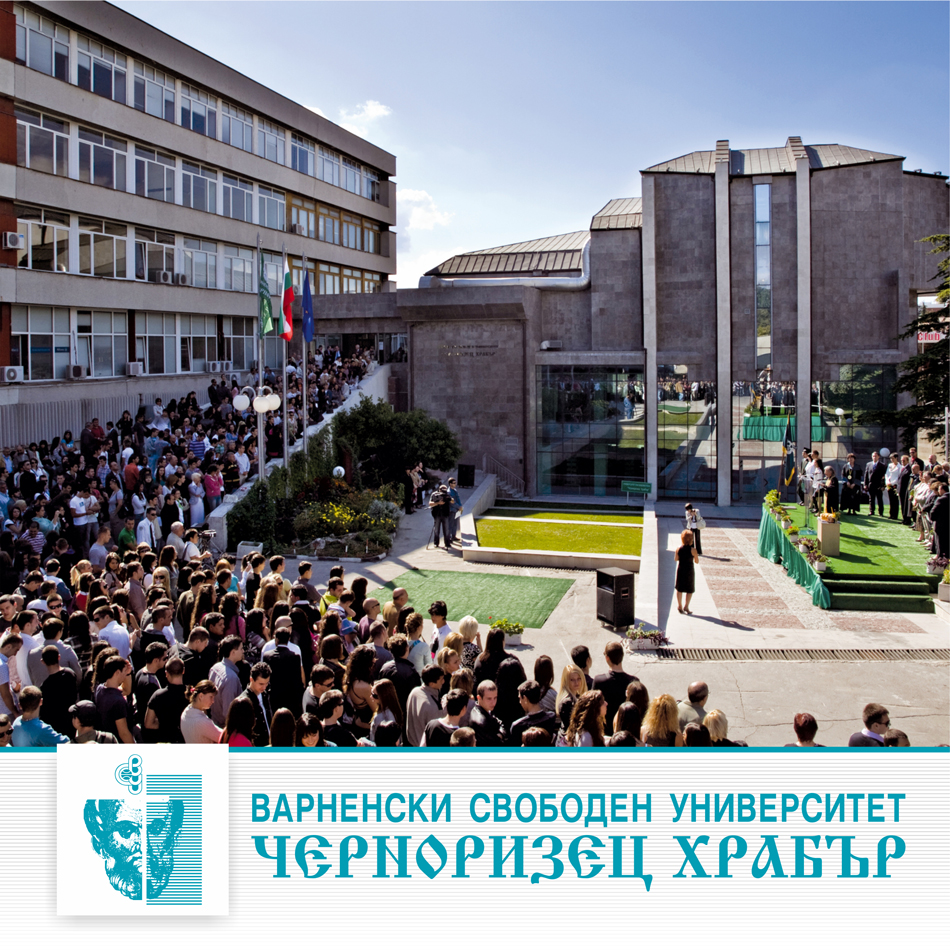 Varna Free University "Chernorizets Hrabar" received the highest score for institutional accreditation - 9, 21 (under the ten-point system) by the National Evaluation and Accreditation Agency (NEAA) at the Council of Ministers of the Republic of Bulgaria.
In accordance with the Higher Education Act, the accreditation of the university is for a maximum of six years - until 2025. The score of VFU "Chernorizets Hrabar" is higher than the one received in 2013. In the context of the received institutional accreditation, NEAA has given a positive assessment of the distance learning environment at VFU "Chernorizets Hrabar".
The high accreditation score of the higher education institution is in response to the efforts to continuously improve the quality of education and the advanced integrated training and preparation for the professions of the future as well as the preparation of the students for the dynamic conditions of the labour market in the conditions of the industrial revolution. It guarantees the high quality of the academic product and the strategic development of the research activity.
The Digital Education for Economic Growth and Social Inclusion project is being actively implemented. It covers a series of innovative master's degree programmes in the field of entrepreneurship, circular economy, digital technologies, cyber security, intelligent security systems and Data Science. The project focuses on the expansion of the Varna Free University partner network and the attraction of leading business and non-governmental organizations in the educational process.
For academic year 2019/2020, Varna Free University "Chernorizets Hrabar" will admit students in 10 professional areas - Administration and Management, Economics, Informatics and Computer Sciences, Psychology, Political Science, National Security, Architecture, Construction and Geodesy, Visual Arts and Music and Dance Art. The university offers training in 20 bachelor's, 47 master's and 29 PhD programmes. Extremely strong components are foreign language learning, student mobility and practical internships.
The full portfolio of bachelor's, master's and PhD programmes at Varna Free University "Chernorizets Hrabar" can be found at:
http://ksp.vfu.bg/