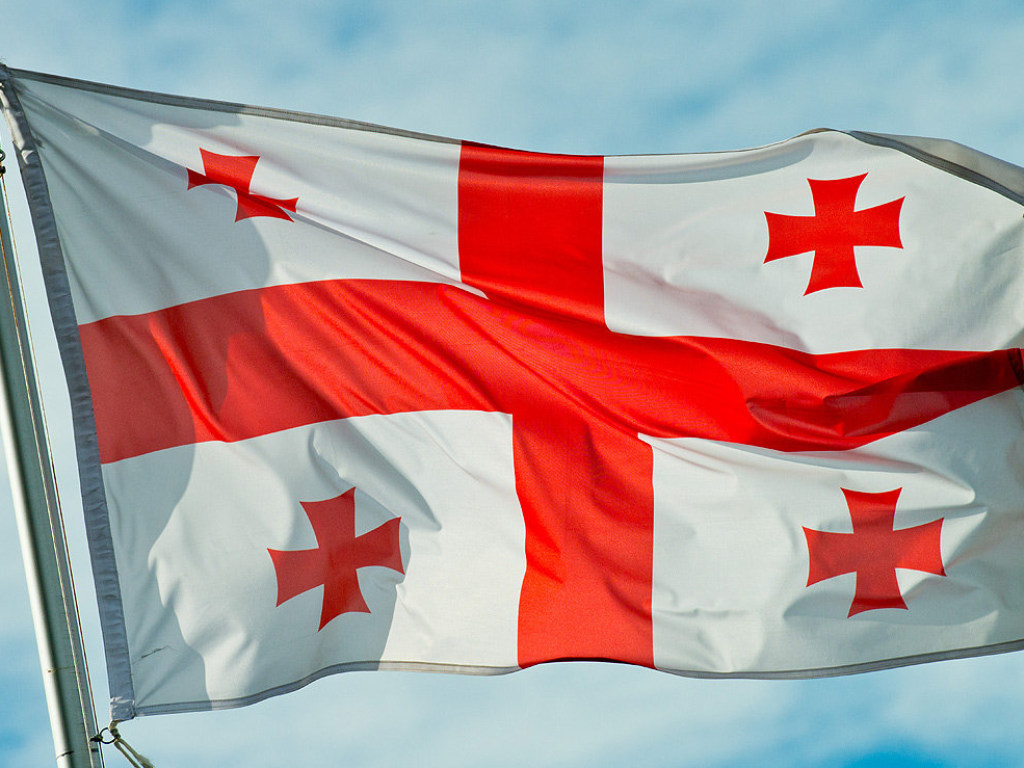 The summer school "Tourism - A Factor for Sustainable Social Development" starts at Varna Free University "Chernorizets Hrabar". Students and lecturers from Georgia Technical University in Tbilisi will participate in it for a week.
The school will be opened on 26 August 2019 with a lecture entitled "Change Management" of Assoc. Prof. Eleonora Tankova, PhD, Dean of the Faculty of International Economics and Administration. Lectures and presentations by leading lecturers of VFU "Chernorizets Hrabar" are included in the training programme: Prof. Pavel Pavlov, PhD will talk about integration and European funds, Assoc. Prof. Snezhanka Ovcharova, PhD will present the topic of sustainable tourism management, Assoc. Prof. Velislava Nikolaeva, PhD will present strategic management in tourism, and Assoc. Prof. Maria Velikova, PhD will introduce the participants to the possibilities for spatial development of the industry. The programme also includes a lecture on organizational behaviour of tourist structures that will be delivered by the Asst. Prof. Gergana Zhelyazkona.
Students and faculty will be introduced to the facilities of Varna Free University, as well as to the leading master's degree programmes of the university. They will explore the beauty and the sights of the seaside capital of Bulgaria - Varna at the height of the summer tourist season.
On 30 August (Friday), certificates will be awarded to the participants.