"THE YEAR WHEN YOU BECAME FAMOUS"
Campaign ONLY for students !!!
"The year when I became famous" is a campaign that aims to give students an occasion for passion in the years of their higher education studies. The passion to start realizing themselves now, not to wait for their graduation.
The campaign has the unique goal with a series of castings at higher education schools to select the brightest and most motivated young people and to form a complete team of one-of-a-kind Student Television.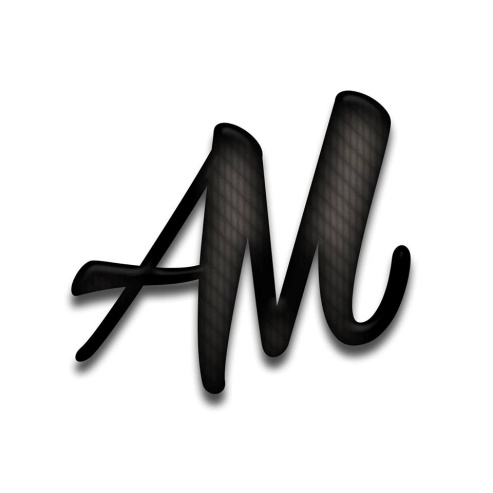 In 2018, some of Bulgaria's students will embark on the road towards popularity – as television faces, as authors of programmes and as young people with talent which deserves to be shown. The TV sets the bold goal of turning students from consumers into creators of authentic media content.
Distinctive features of the medium will be the most characteristic features of youth:
- Boldness
- Idealism
- Freedom
The project starts at the right time – Bulgaria takes the worrying 111th place in the ranking of "Reporters without Borders" for media freedom, and for comparison - just 12 years ago Bulgaria was number 36. If there is a good time to act - it is now!
It is the time to reverse the trend!
It is the time a new, young and bold medium to appear, medium that shows life through the eyes of young Bulgarians! Those who have the task of presenting Bulgaria tomorrow! And let them show it to us - first on TV, then live!
Let's make 2018 known as the year we joined together to do something good!
Come to a national casting for presenters, actors, scriptwriters and organizers of the newest Bulgarian medium - Student Television - 27 November, Varna Free University "Chernorizets Hrabar".
It will be exciting - like in a session!
Enrol for a casting until 25/11/2018. by e-mail: staniizvesten@gmail.com
Send to 25 November 2018 (including):
Your recent photo (s)
Photo of the first page of your student's booklet
A brief biography of your contacts
The subject of the email must necessarily include the name of the university you are studying at.
APPENDICES FOR STUDENTS:
BECOME FAMOUS ... AS A TELEVISION PRESENTER!
BECOME FAMOUS... AS A SCRIPTWRITER!
BECOME FAMOUS... AS FACE OF A TV SERIES OR REALITY SHOW!
BECOME FAMOUS... AS THE IMPORTANT PERSON "BEHIND THE SCENES"!